Estimated shipment time vary. Contact store for details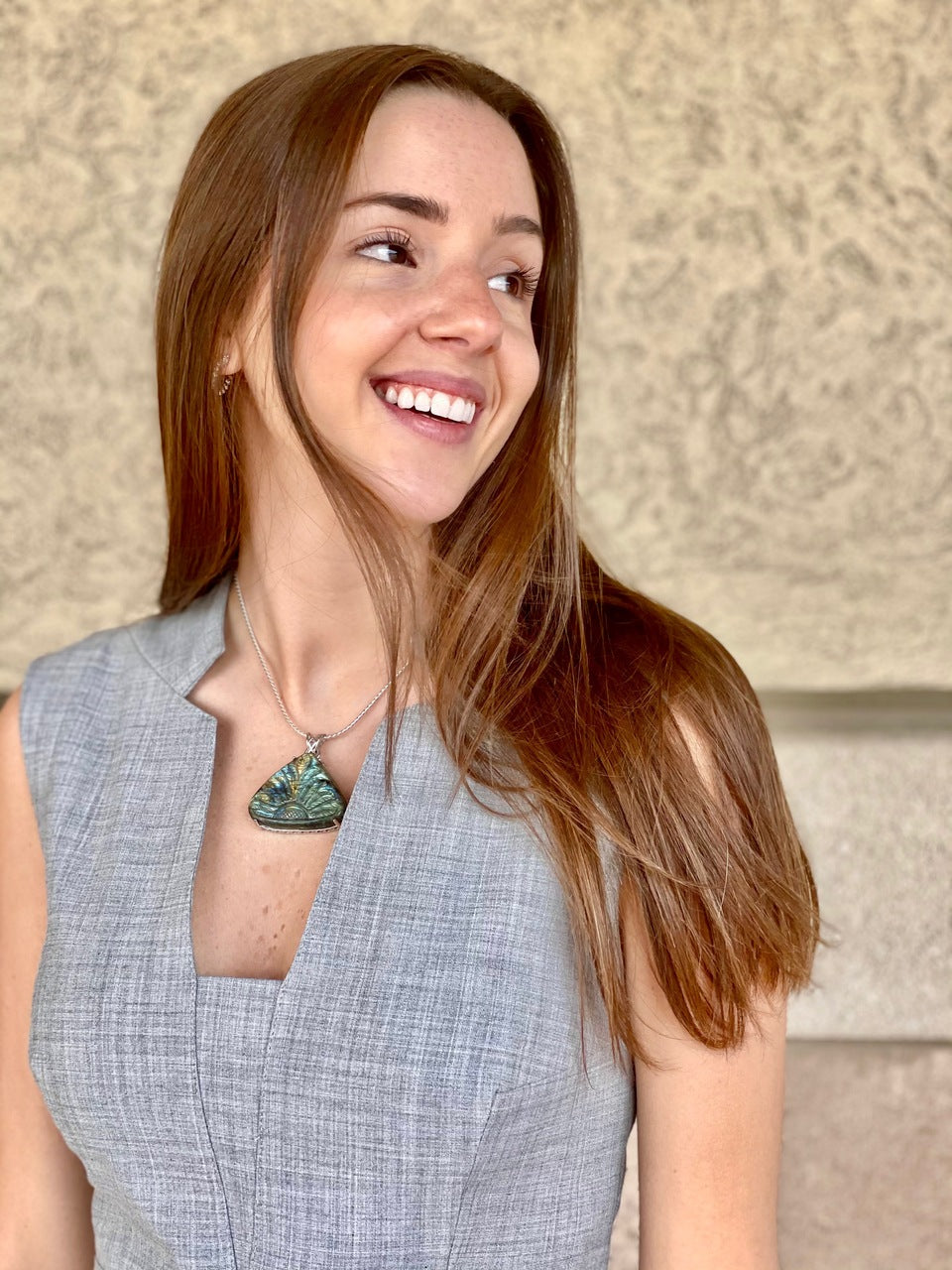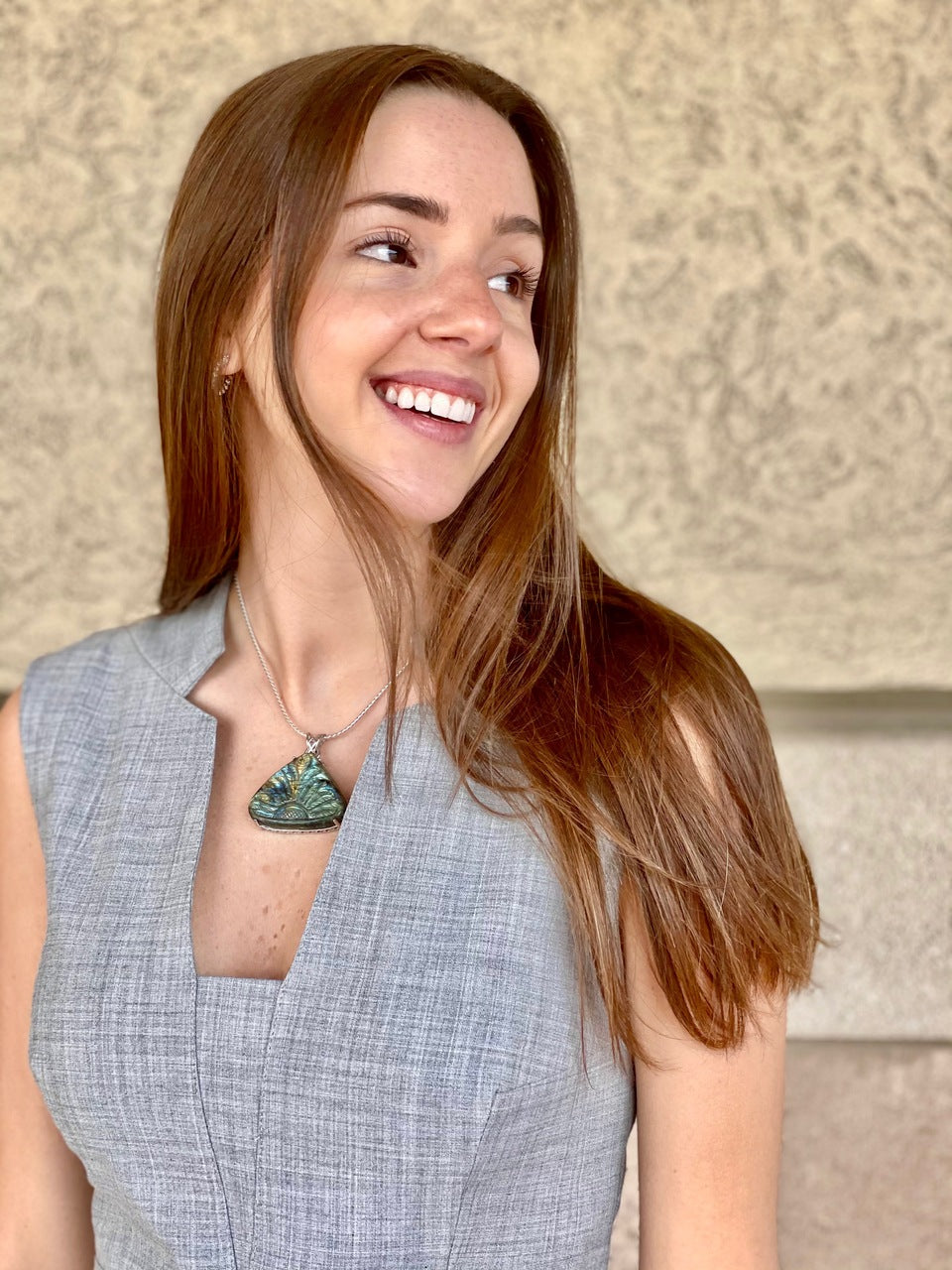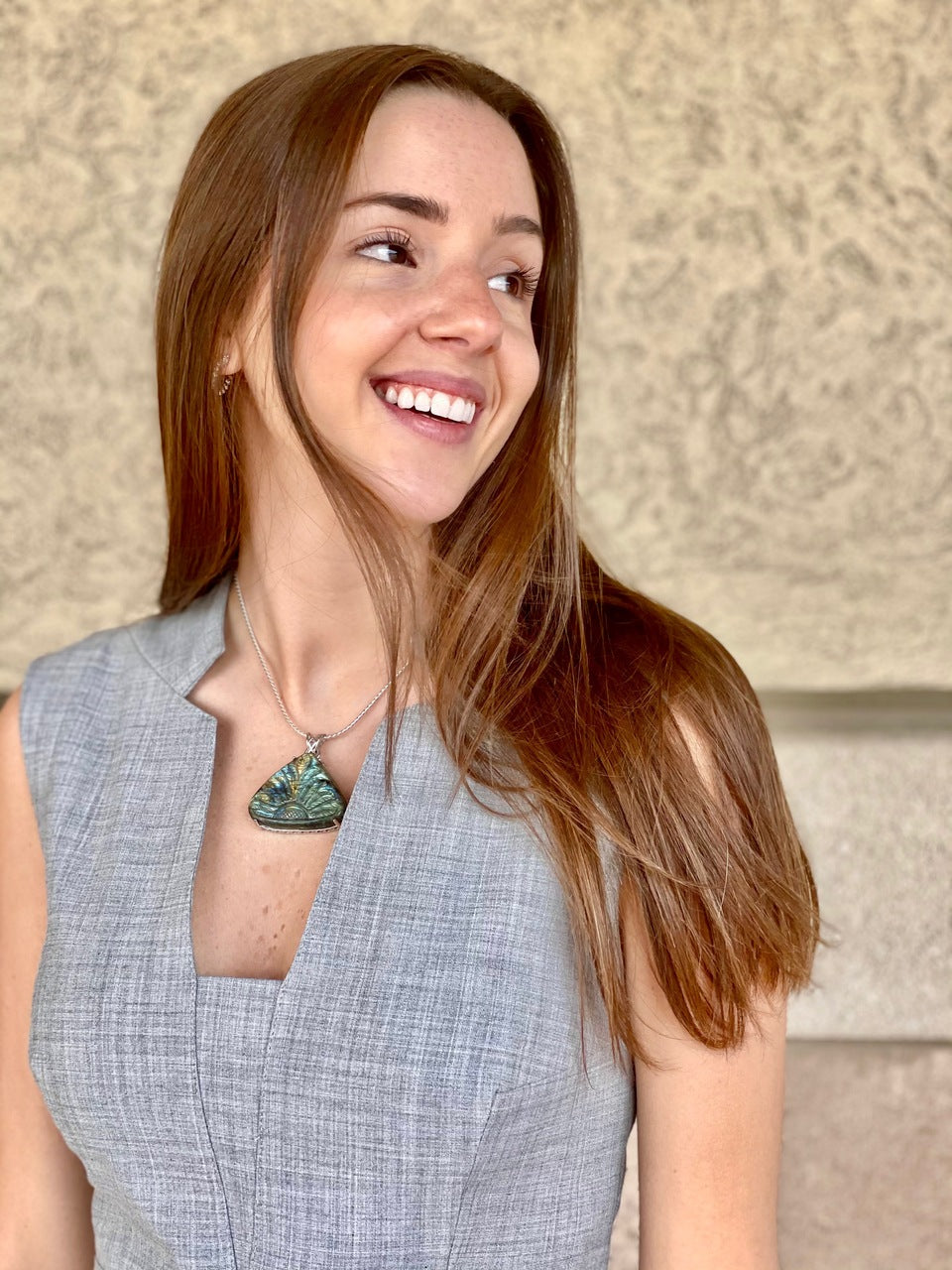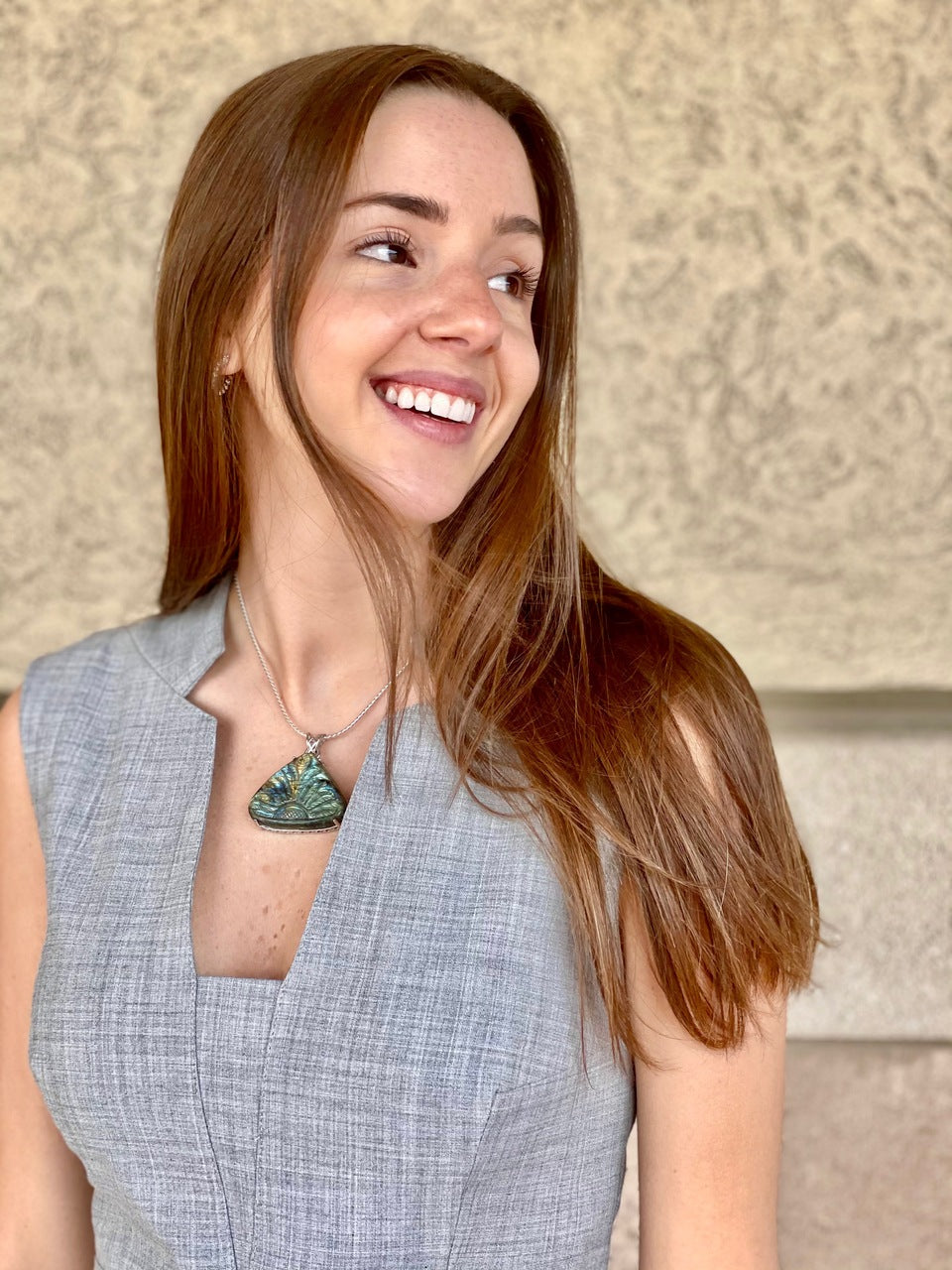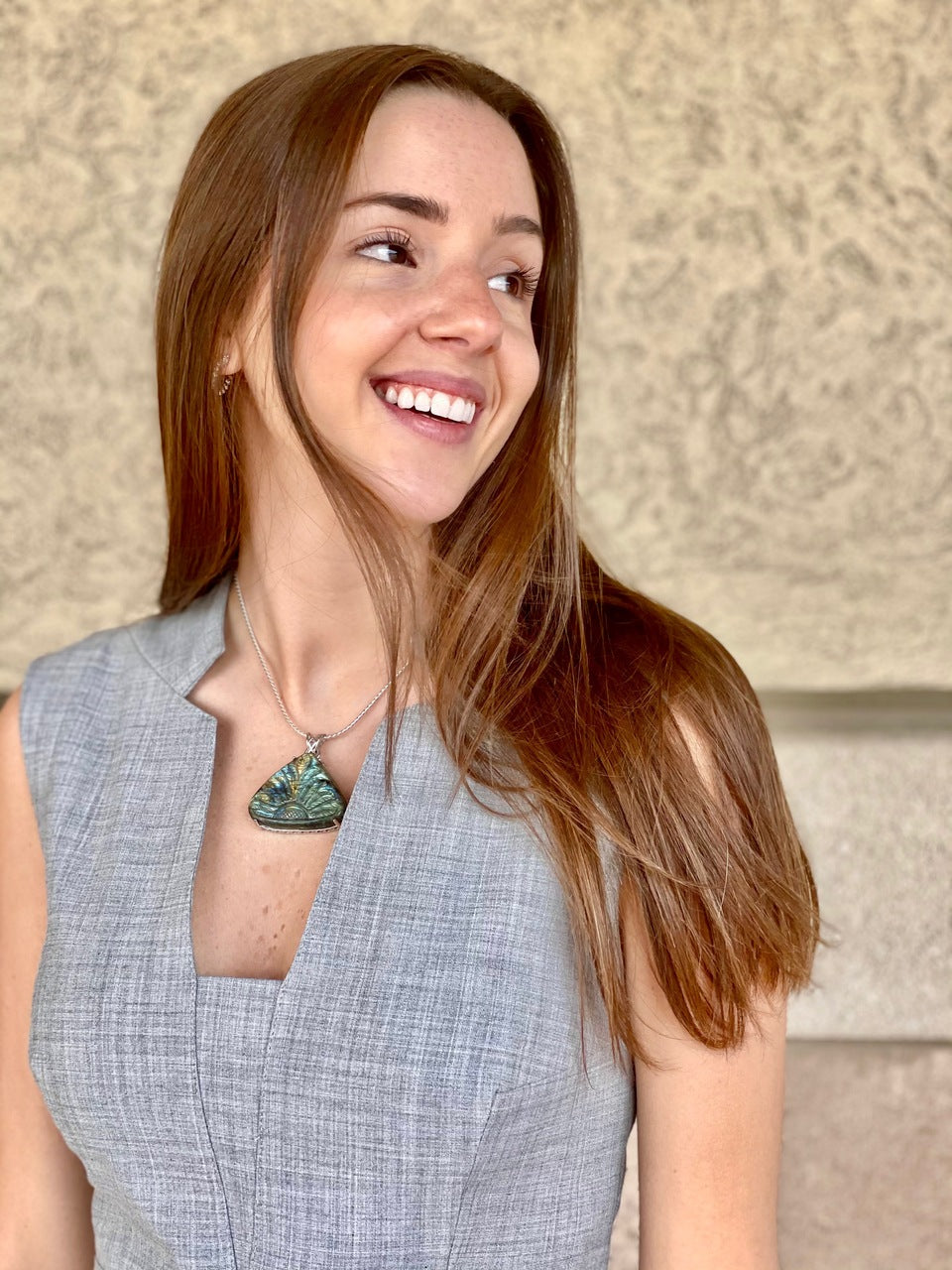 Custom Made Labradorite Pendant
One of a kind! This labradorite pendant is made by our very own master jewellers at Phoenix Jewellers.
Labradorite stones are balances and protects your spiritual self. It is known to strengthen one's intuition. Labradorite is believed to treat many health disorders while also relieving the beholder of stress and anxiety.
Pendant only
Contact store for more information and availability before purchase
Contact us for availability
Some items are available for limited times during the year. Please contact us before purchase.