Estimated shipment time vary. Contact store for details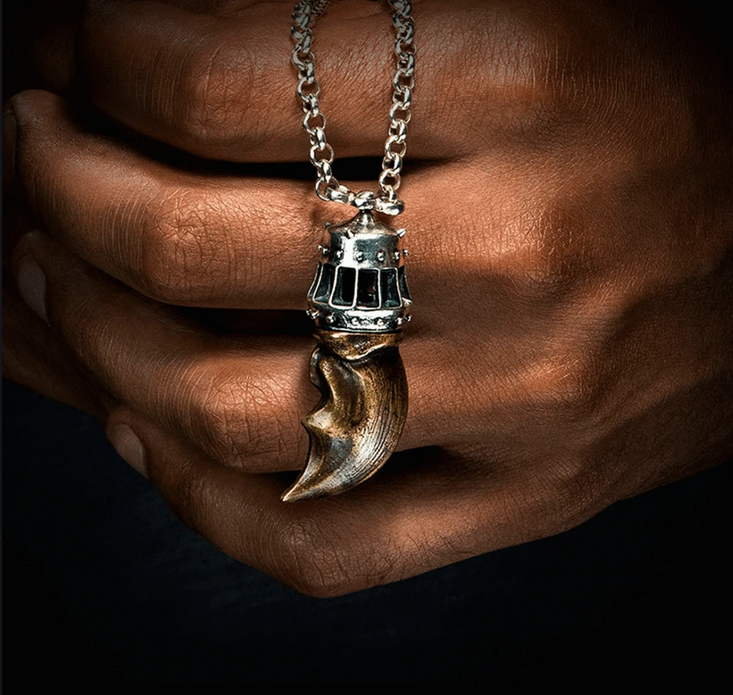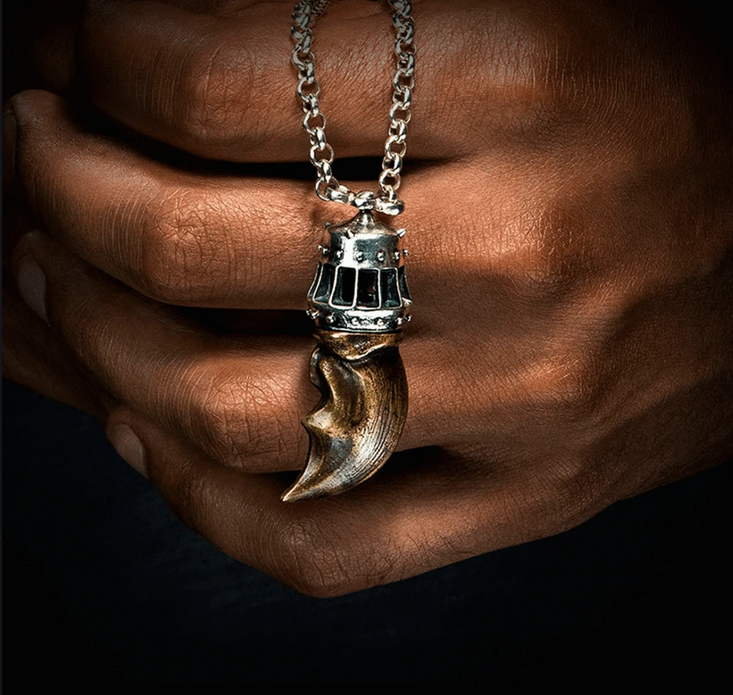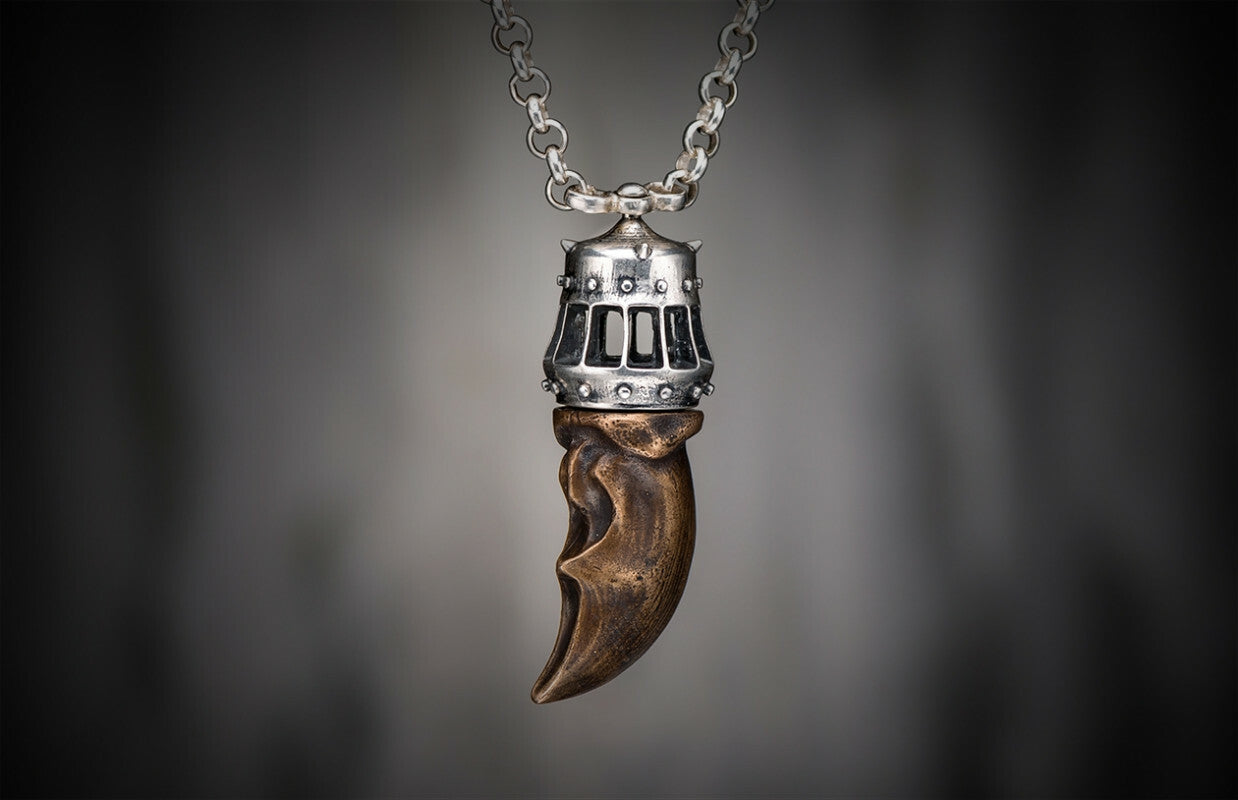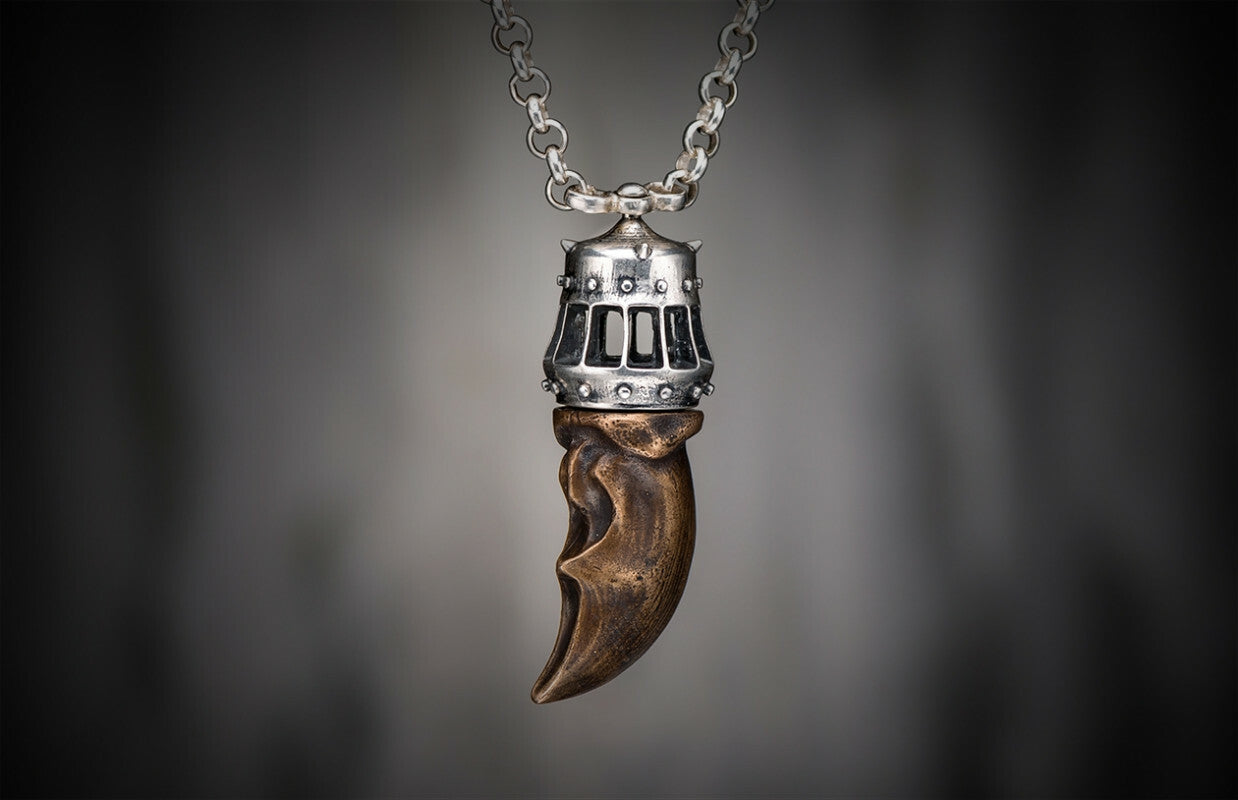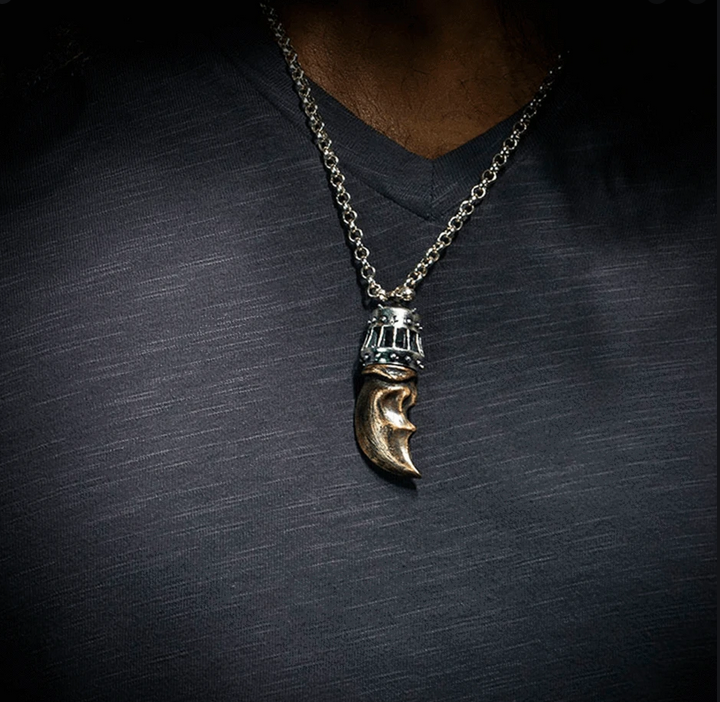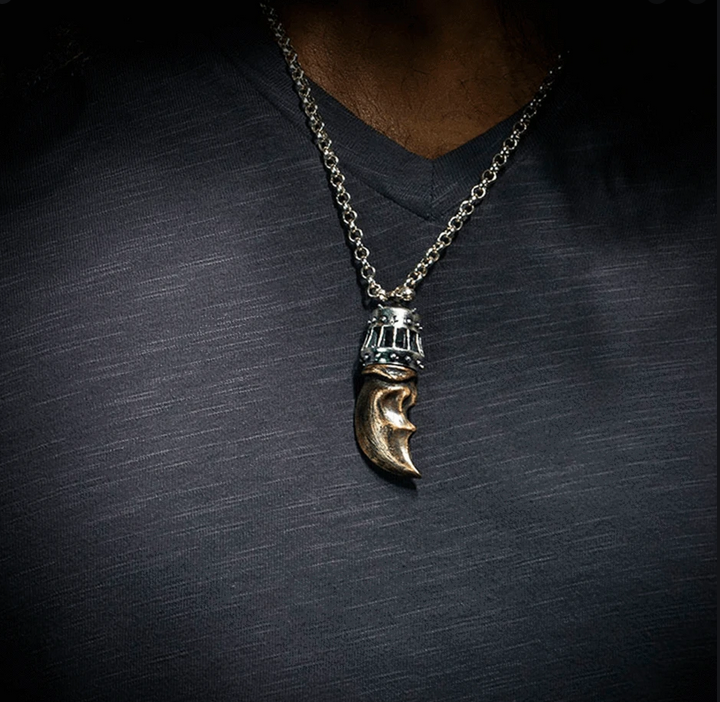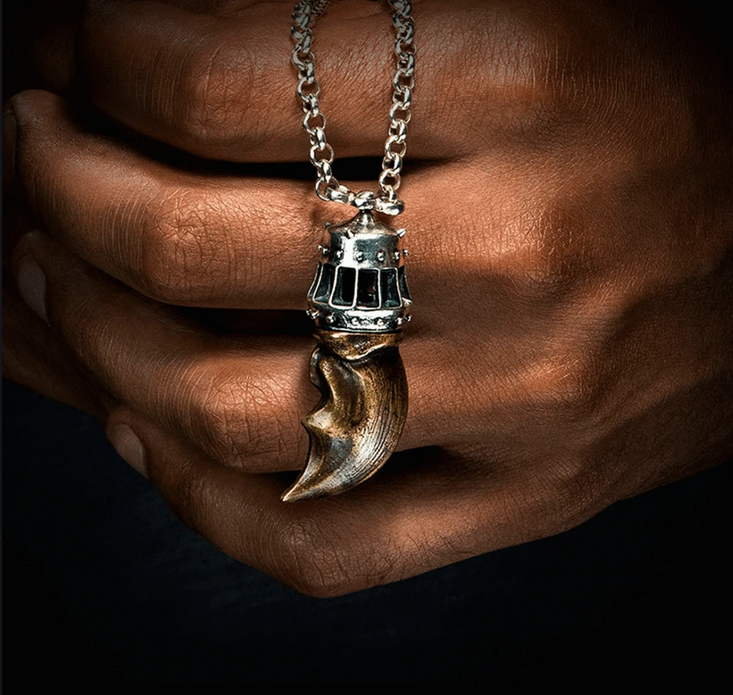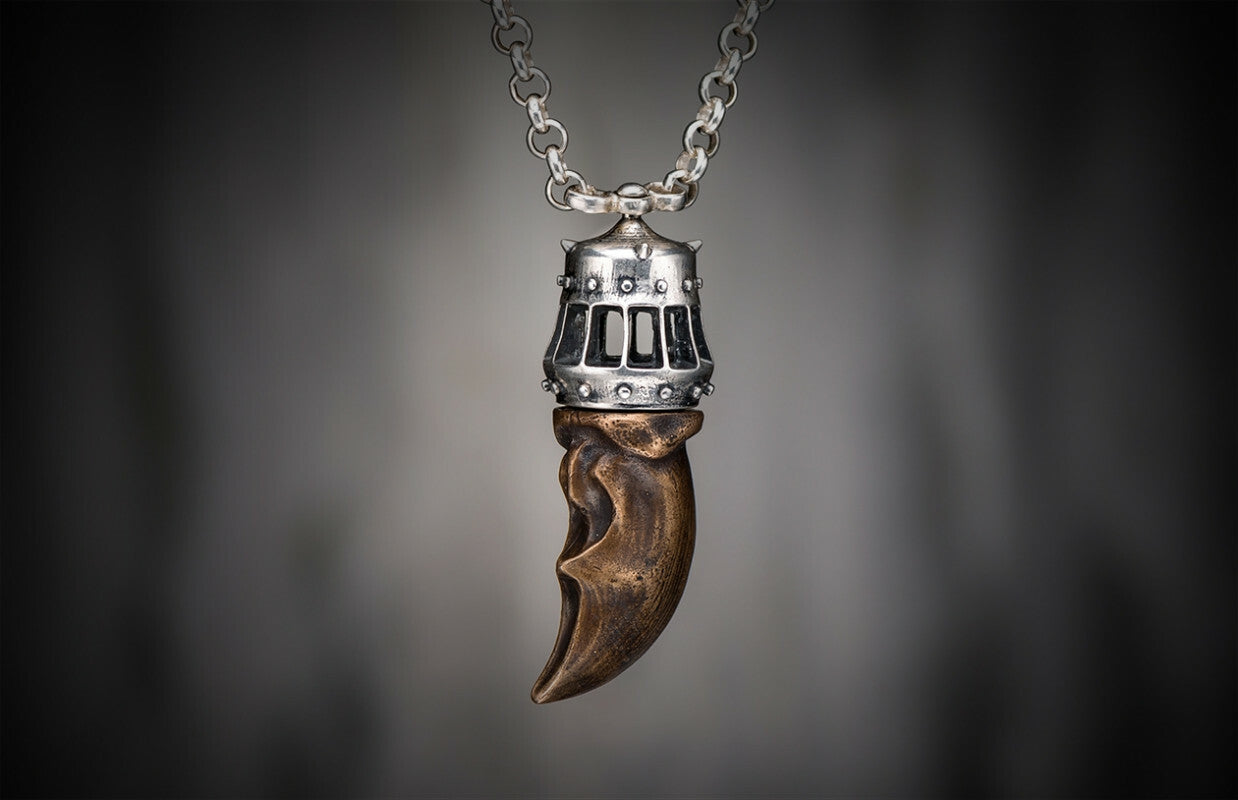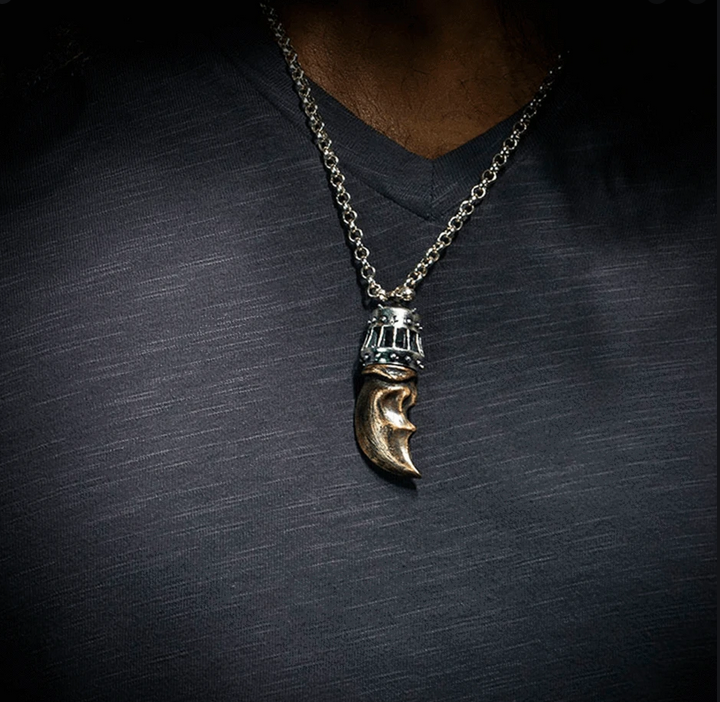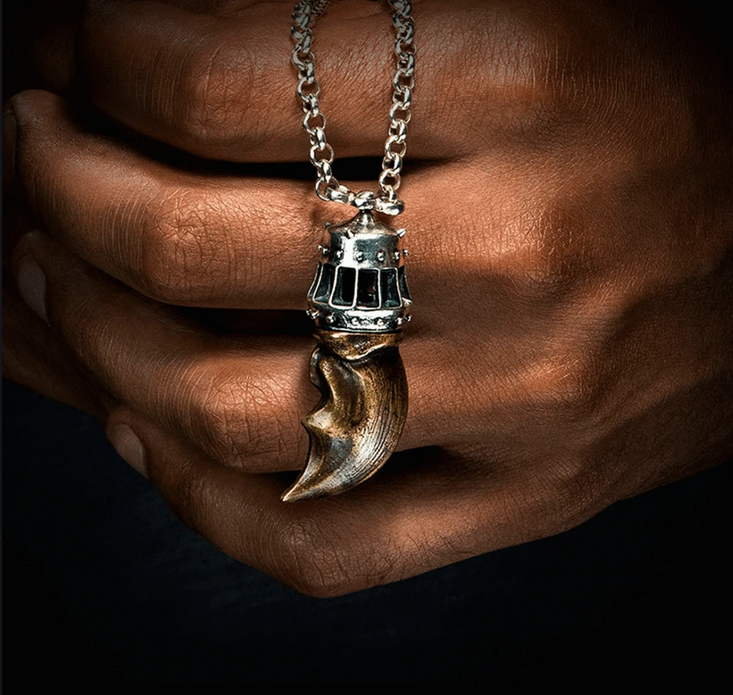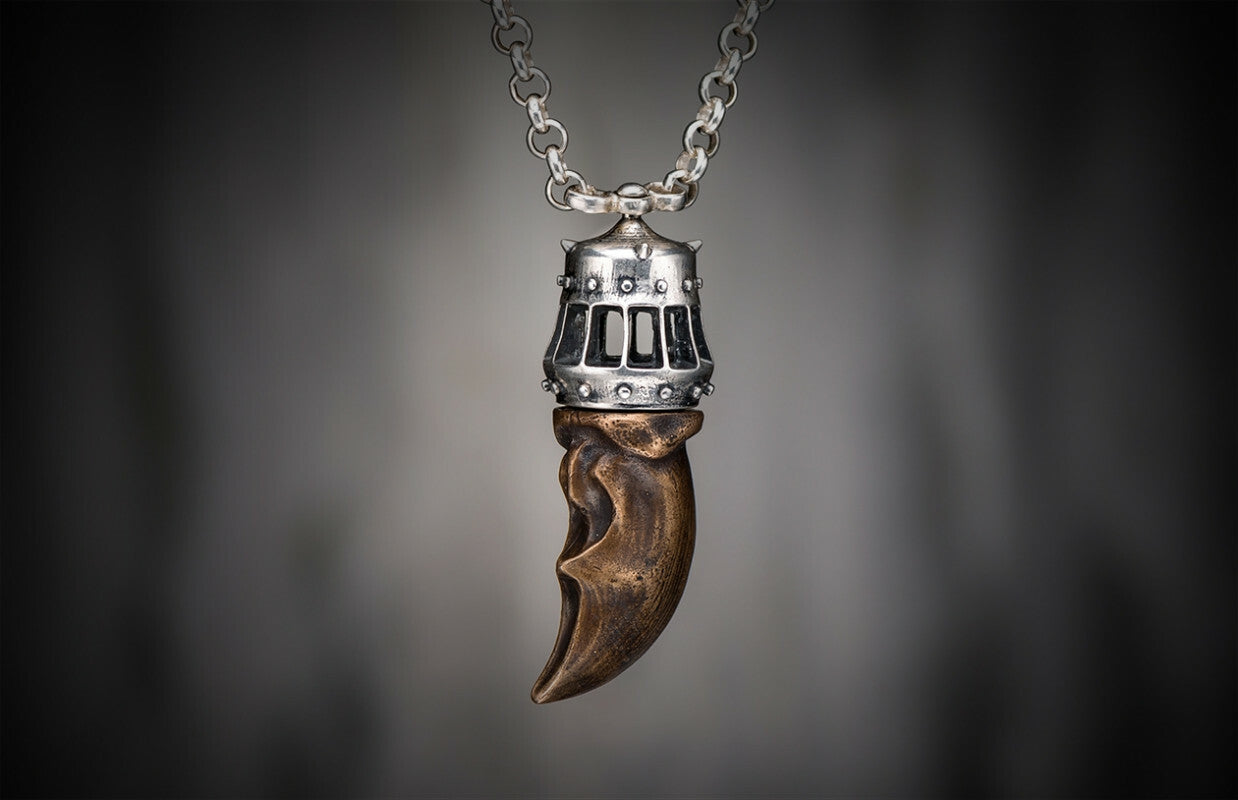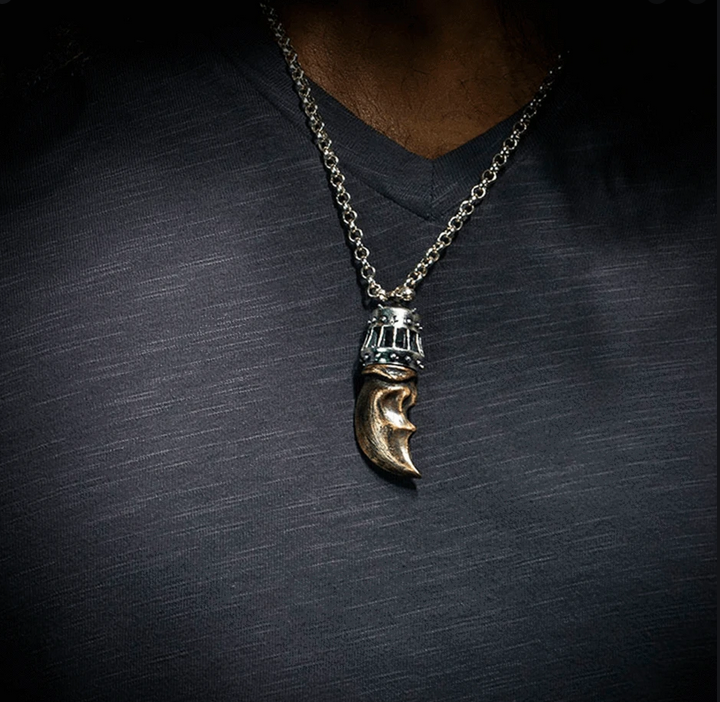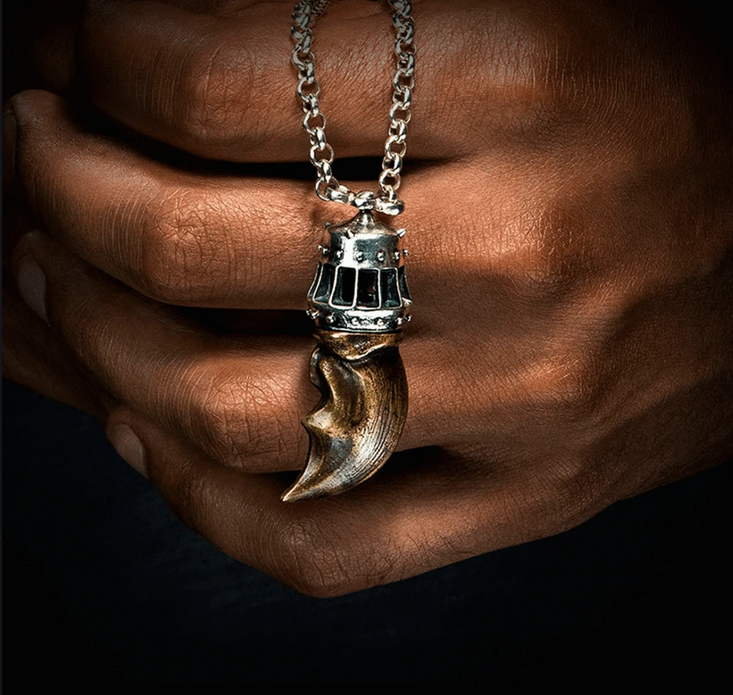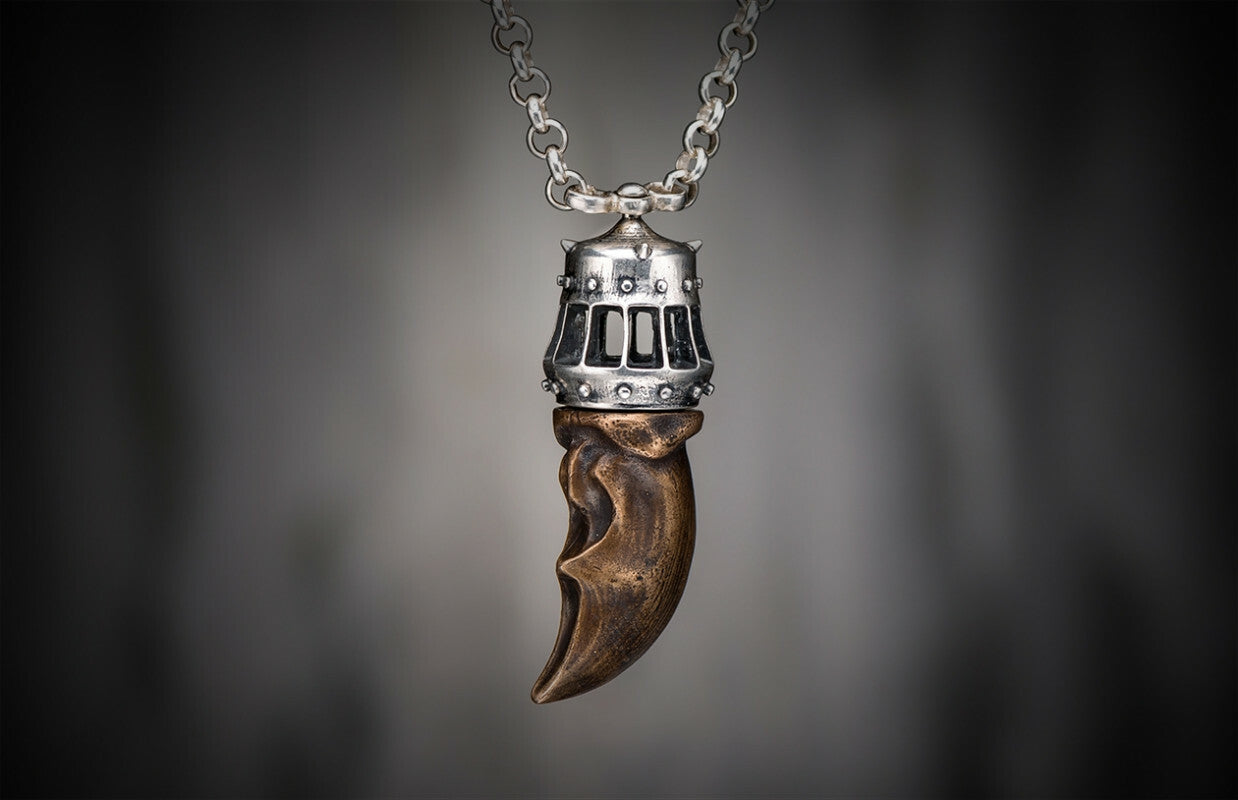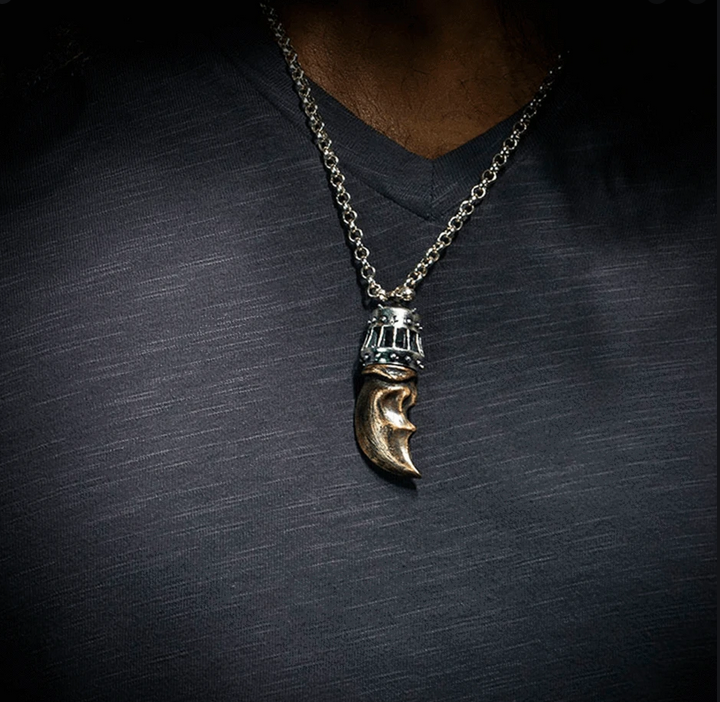 William Henry King's Claw | HEN-0074
The Silver Warrior's polar bears are simply exquisite, and inspired much of our work with this collection. What stronger amulet than a polar bear claw, hand-carved and rendered in bronze? Set in a striking skeletal bezel inspired by the Silver Warrior's helmet and armor, and offered on a sterling silver chain. Release the beast within...
Contact store for more information and availability before purchase
Contact us for availability
Some items are available for limited times during the year. Please contact us before purchase.